INTRODUCING THE ULTIMATE INVESTORS PLAYBOOK: YOUR TIME-SAVING GUIDE TO PICKING WINNING STOCKS
Cut Your Stock Research Hours by 90% and Get Adam Khoo's
Most Profitable Stock Ideas Sent to You Month after Month
As investors, we all want to find strong-growth companies that compound our wealth year after year. But hectic work schedules, uncertainty and lack of experience stand in the way of our profits. Wouldn't it be great to have a professional investor with proven track record do all the research and hard work for you?
Meet the ULTIMATE INVESTORS PLAYBOOK: The premium stock report service
by Adam Khoo, master of Value Momentum Investing™.
Every day, Adam and his research team spend hours scouring the US and China markets for off-the-radar investment opportunities that can deliver the highest returns with minimal risk. He then presents the finest companies to you in detailed video reports.

All you have to do is watch videos once a month and decide whether to enter.
See What's Inside the Playbook and
Sneak Peek Adam Khoo's Portfolio!

Get Your Stock Ideas from the 7-Figure Investor Who Has Beaten the S&P 500 Three Years in a Row
Discover Stocks from 8 Powerful Categories for a Well-Balanced, Risk-Managed Investment Portfolio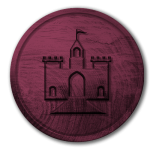 1. LARGE CAP PREDICTABLE STOCKS
"Best of breed" companies with wide economic moats and low uncertainty in earnings and cashflow generation. Receive reminders when these highly predictable businesses are selling at huge discounts.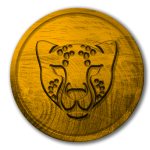 2. LARGE CAP GROWTH STOCKS
The juiciest, fastest-growing companies that achieve over 25% revenue growth a year. We focus on industry dominators with wide economic moats or risers on secular growth trends like AI, robotics, cloud computing and 5G.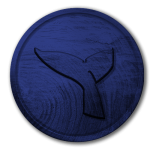 When markets overreact to temporary bad news, it can make a stock ridiculously underpriced. This is the precise time we strike and acquire company shares below its net cash value. This strategy earned Warren Buffett his first $25 million in profits.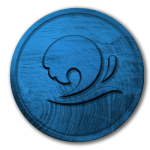 These stocks in capital-intensive industries make significant profits during economic booms. We buy in when they're near the cyclical bottom and sell at the top.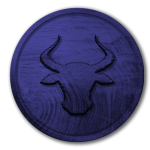 5. DIVIDEND CASH COWS INCOME STOCKS
For investors who love to get regular cash from their portfolio, dividend cash cows are a must have in their portfolio. We highlight the best dividend stocks and REITs as and when they are selling at attractive prices and yields.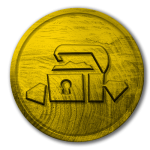 6. INDEX, SECTOR & INDUSTRY ETFS
We can make huge profits by detecting new secular growth trends early and investing in the right ETFs to ride on them. The IHF ETF is a great example of an industry undervalued by temporary bad news and it made Adam an additional +16% in 2019.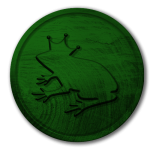 Industry leaders that are hit by temporary losses due to bad news like lawsuits. We stock up on these great businesses at 40% to 50% below intrinsic value before they bounce back stronger.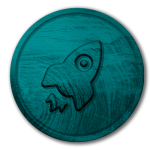 8. SPECULATIVE GROWTH STOCKS
We hunt for young growth companies that dominate their niche and have the potential to become future wide moat powerhouses.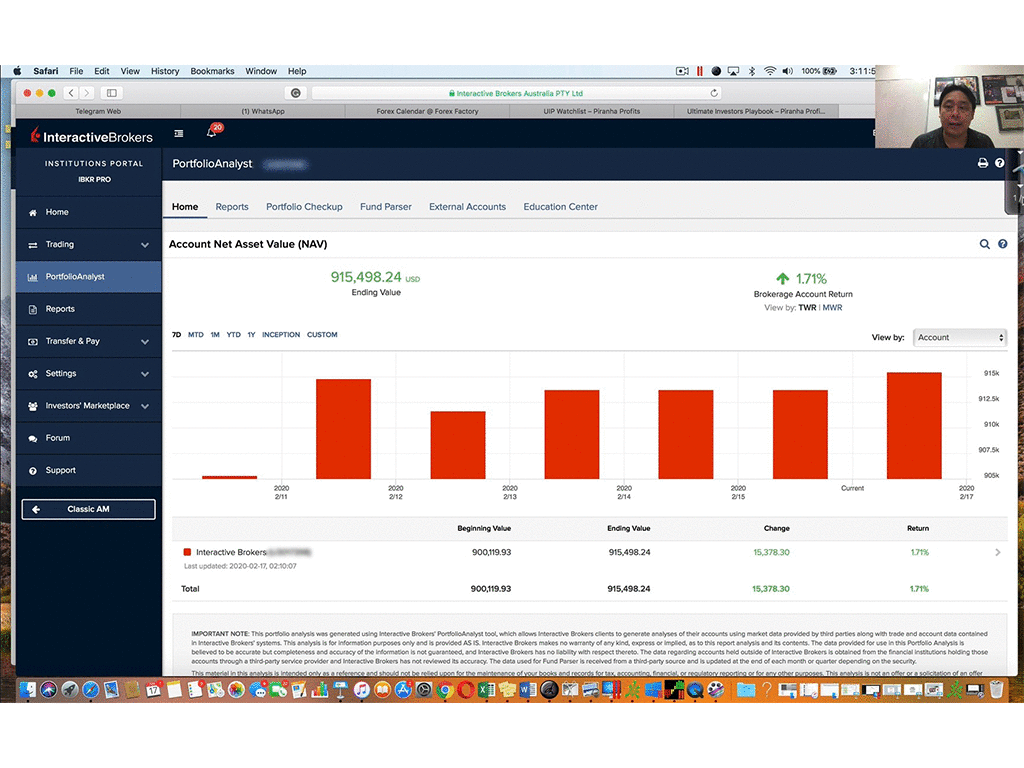 Detailed Stock Research & Analysis Presented to You in Deep-Dive Video Reports
Our monthly reports cover in-depth analysis on the company's valuation, business model, growth drivers, competitive advantage, risks and more… everything you must know before investing in a great company.
Investing on your own can be tedious or daunting.
Get the ultimate investing guide that answers ALL your critical questions

Receive at least 2 strong potential stock ideas every month
Discover fundamentally strong, fully-researched stock gems that have great growth potential. With at least 24 piping hot opportunities a year, you won't waste time scanning through thousands of stocks again.

Technical analysis & portfolio review
Every month, Adam walks you through the charts of stocks in his portfolio and his preferred entry/exit points for better profits.

Bonus guide on position sizing
If you're new to investing, the Playbook comes with starter videos where Adam shows you how to plan your portfolio, how many stocks to have and how to allocate your capital for diversification.
Hear Honest Reviews from Our Subscribers
(Photo and last name blurred to protect our subscribers' privacy 🙂 )
Subscribe to the Real-Life Investor Who Commits
Over One Million USD to His Own Stock Picks
Unlike other "newsletters" or "reports" written by academic analysts who have no skin in the game, Adam is 100% invested in his own stock picks. No demo account, no cherry-picked examples—his results are laid bare for you to see.
Subscribe Now and Get 24/7 Online Access to These
Exclusive Support Features Designed for Serious Investors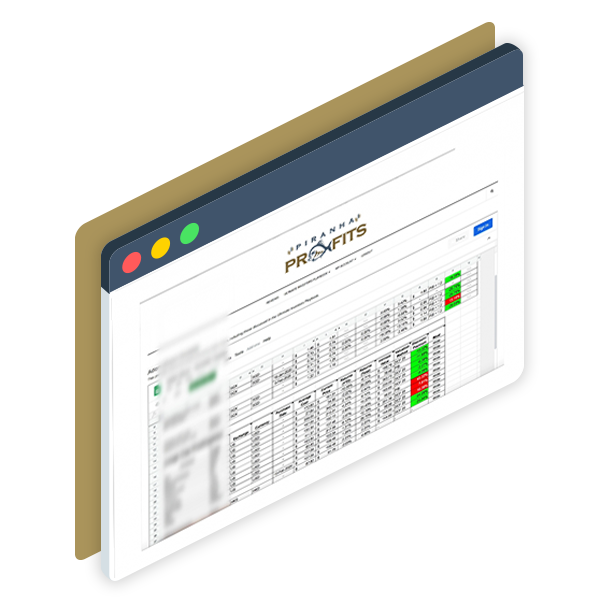 Get Adam Khoo's real-life portfolio 100% revealed to you—no holds barred.
See at one glance all 40+ stocks, ETFs and REITS that Adam is holding right now… including highly private details like his purchase date, average cost and % returns over time.
See Adam's watchlist of high potential stocks and ETFs he plans to enter.
Track all fundamentally strong stocks Adam is watching, with all their intrinsic value, optimal entry points and last price updated regularly for you.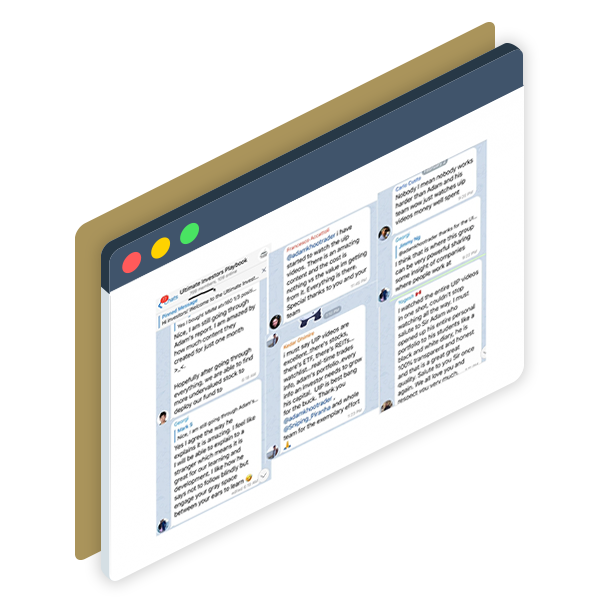 Get your questions answered on our exclusive investors' chat group.
Join our community of profit-driven investors and get Adam's real-time insight and market updates. Access all past discussions and never miss a thing.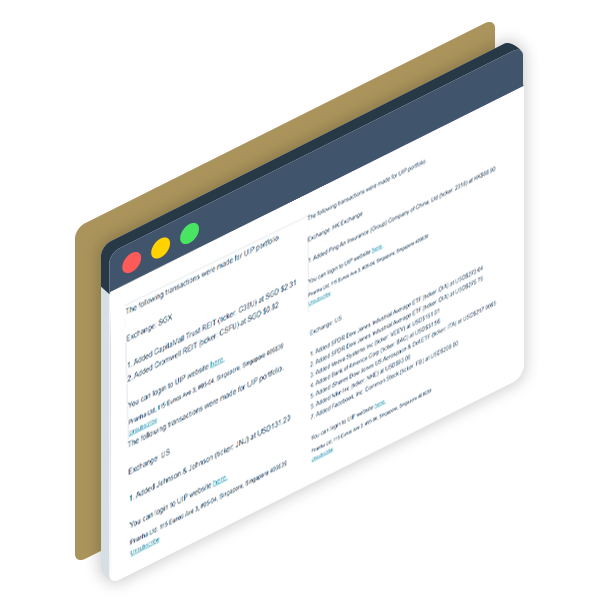 Stay up to speed with Adam's entry/exit actions with our timely notifications.
Receive emails every time Adam buys/sells a stock, so you have the confidence to make your own informed decisions.
See Real Results from
Investors Who Subscribe to Adam's Playbook
Subscribe At 10% OFF and Get Immediate Access
to All Bonus Features and Past Reports
The Ultimate Investors Playbook Is Best For:

Seasoned investors who want to find strong-growth stock opportunities to increase their profits
Busy investors who don't have time to research stocks and want to have the best ones highlighted for them.

Budding investors who don't have confidence in their stock picks and want to refer to a professional's portfolio.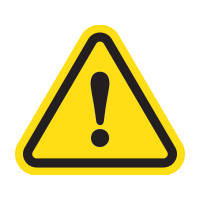 NOTE: This Playbook is NOT for total newbies with no investing knowledge who want to "get rich quick".
This Playbook is designed for investors who have the knowledge to use the monthly reports wisely and do their due diligence before making any investment. All info provided is based on individual opinion and should not to be taken as investment advice or recommendations.
To make the most out of this Playbook, subscribers should have: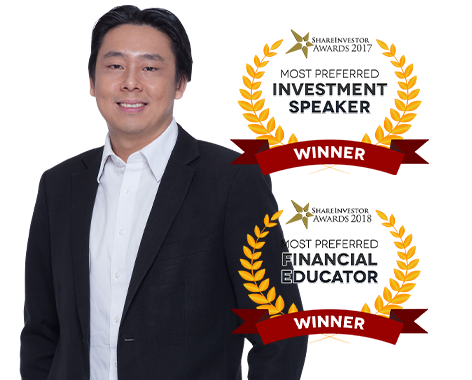 Adam Khoo is a professional investor and award-winning financial mentor with over 2 decades of stock market experience.

His YouTube channel has over 845,000 subscribers and over 44 million views on his investing & trading videos.

He is the best-selling author of Winning the Game of Stocks!, Profit from the Panic and Secrets of Self-Made Millionaires.

In his home country Singapore, he is the 5-time winner of the ShareInvestor "Most Preferred Financial Educator" Award.
Past performance of any trading system or methodology does not necessarily indicate future results. Piranhaprofits.com, its board of directors, officers, employees or consultants do not guarantee performance will be profitable or will result in losses and shall not be held liable for any partial performance, damage to equipment or non-performance of any of its obligations under the Terms & Conditions that is beyond their control, including factors like failure of transmission, communication or computer facilities.
Information throughout this Site and accompanying materials, whether stock quotes, charts, articles, or any other statement or statements regarding market or other financial information, is obtained from sources which we, and our suppliers believe reliable, but we do not warrant or guarantee the timeliness or accuracy of this information.
Nothing in this Site and accompanying course materials should be interpreted to state or imply that past results are an indication of future performance. Neither we nor our information providers shall be liable for any errors or inaccuracies, regardless of cause.
This Site and accompanying course materials may include forward-looking statements. All statements other than statements of historical fact are forward-looking statements (including words such as "believe", "estimate", "anticipate", "may", "will", "should" and "expect").
Although we believe that the expectations reflected in such forward-looking statements are reasonable, we can give no assurance that such expectations will prove to be correct. Various factors could cause actual results or performance to differ materially from those discussed in such forward-looking statements.
Historical performance is not indicative of future results. The investment return will fluctuate with market conditions. Performance is not indicative of any specific investment or future results. Views regarding the economy, securities markets or other specialized areas, like all predictors of future events, cannot be guaranteed to be accurate and may result in economic loss to the investor.
Investment in securities, including exchange traded funds (ETFs), and Contract for Differences (CFDs) involves the risk of loss. There are no warranties, expressed or implied, as to accuracy, completeness, or results obtained from any information presented in the Site and its accompanying course material.