INTRODUCING THE OPTIONS TACTICS PLAYBOOK: YOUR "SWISS ARMY KNIFE" FOR PROFITABLE TRADING
Follow the Live Trading Action Plan of an Options
Master and Start Boosting Your Trading Profits
As profit-driven traders, we're always hunting for the best trades to maximise our ROI. After all, our buying power is finite and we want to fire our bullets at the juiciest targets. There's always this nagging feeling of "What if a better trade comes along?"

Now, imagine if you could peer into the mind of a trading master. You can see the exact trade setups he's watching and the live trades he's making — potentially lucrative option combos that you would otherwise have missed. How much will this precious intel boost your trading account?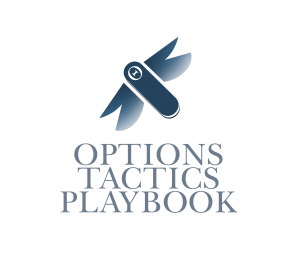 Introducing the OPTIONS TACTICS PLAYBOOK:
The trading newsletter subscription service by Bang Pham Van, master tactician in options trading.
Every day, Bang deploys multi-legged options trading strategies to extract profits from the market in various conditions — uptrend, downtrend and even sideways.

He selects the best trade setups with strong winning probability and high potential upside to share with you in detailed written reports.

All you have to do is read the report every month and decide whether to go for the same setups.
Subscribe to the Veteran Trader Who Grew $100,000 to $204,000 in 9 Months Trading His Own Capital
As a skilled trader with over 20 years' live trading experience, Bang is open and honest with his track record. In the Options Tactics Playbook, Bang will share with you his best trade ideas from the very same advanced tactics that helped him double his $100,000 account in 9 months.

Bang trades his own capital on these trade ideas and he owns multiple accounts well over 6 figures. With his own money on the line, you 'll be assured that Bang will share with you his top trades that have high winning probability and good upside.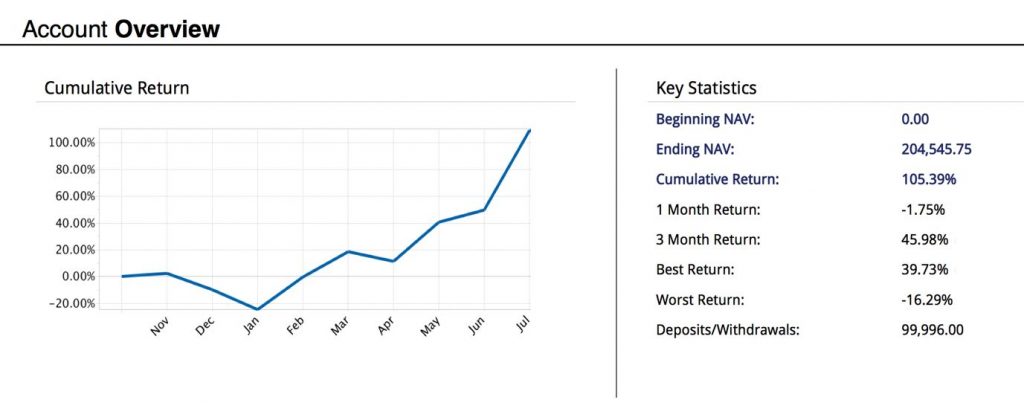 Receive Profitable Trade Ideas that You Can Easily Execute
with Just a Fraction of Your Buying Power… Including: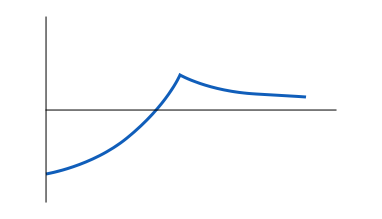 Found a great stock but can't afford the 100 shares? Use this "lease to rent" tactic to earn pocket money every month.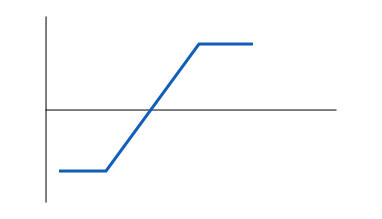 This low-risk, high-probability strategy lets you sell "insurance" and collect premiums even if you're not totally certain of the market direction.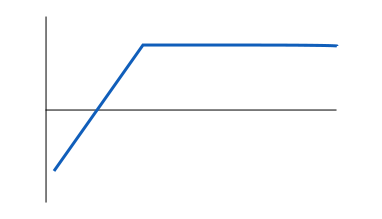 A flexible tactic to collect Option premiums during sideways or slow seasons without having large capital to hold the actual shares.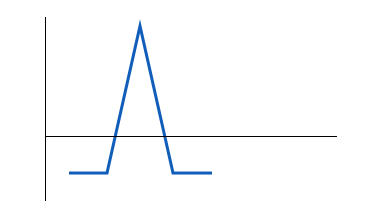 This limited-risk tactic earns you profits if a stock stay flats or swings wildly in either direction over the short term.
Discover Bonus Trade Ideas Featuring Trademark Options Tactics Invented by Bang
(You Won't Find These in Any Trading Books or Videos)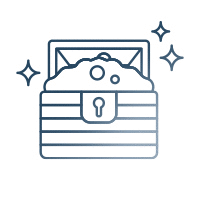 Trademark Tactic #1 Bull Bang™
Use this cheap "bottom-fishing" tactic to "buy into" strong, undervalued stocks at just 10% of its original share price.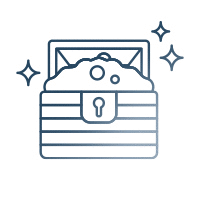 Trademark Tactic #2 SNIPEX™
A nimble tactic on SPX to generate profits from theta-scalping.
Here's Why the Options Tactics Playbook Is the
Perfect Companion for Profit-Driven Traders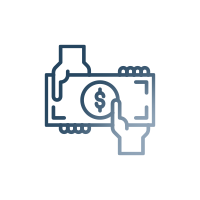 Strong-ROI trade setups that range from 20 – 1000% in returns
Every month, Bang shares his top trades that have strong potential returns with balanced risk. Once in a while, he'll also share speculative plays with amazing upside potential.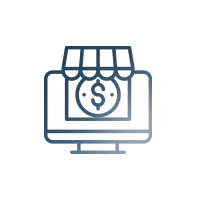 Cost-efficient strategies using as low as $500 buying power
Many of Bang's trades involve the use of minimal capital outlay to get up to 1:10 risk-reward. Perfect for traders that may have limited buying power.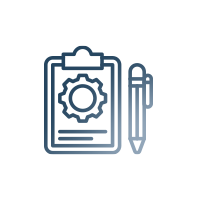 Adjust the Setup Flexibly for More Gains or Less Risk
Besides his own trade setup, Bang may share alternative scenarios where you can adjust for higher or lower potential gains based on your own risk appetite.
See Why These Traders Are Raving about the
Options Tactics Playbook as a Valuable Learning Resource
Trade through the Lens of an Experienced Options Trader and Learn His Exact Action Plan in Various Market Scenarios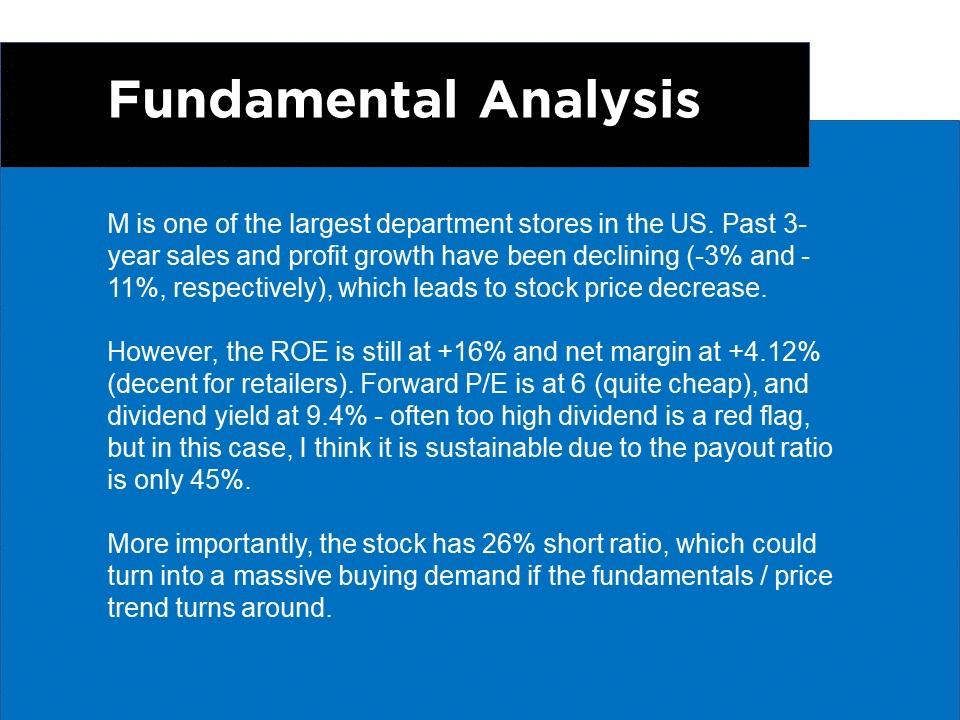 Attractive Options Trade Setups Presented to You in 100% Detail
Each monthly newsletter covers crystal-clear trade setup details to help you construct the same trade with ease, including...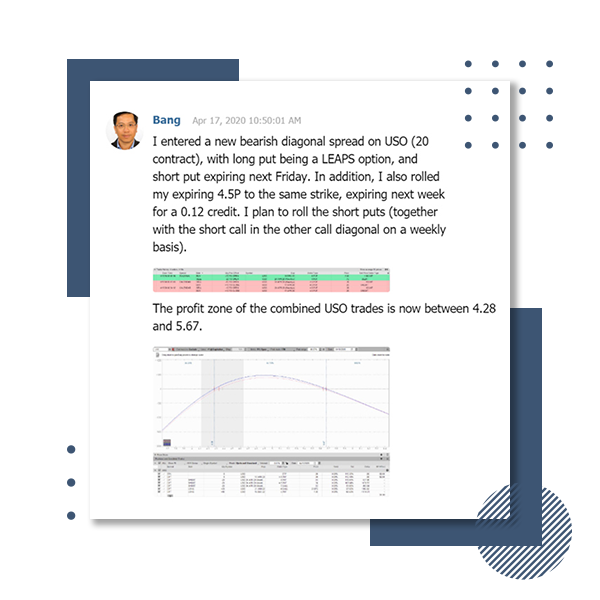 Roll trades that go in your favour
See how Bang rolls a winning trade to collect a new set of premiums by live-adjusting his strike price and/or expiration dates.
Repair trades that go against you
See how Bang repairs a trade gone south to minimise losses, breakeven or even turn it into a winning trade.
Subscribe Now and Get 24/7 Online Access to These
Exclusive Support Features Designed for Serious Traders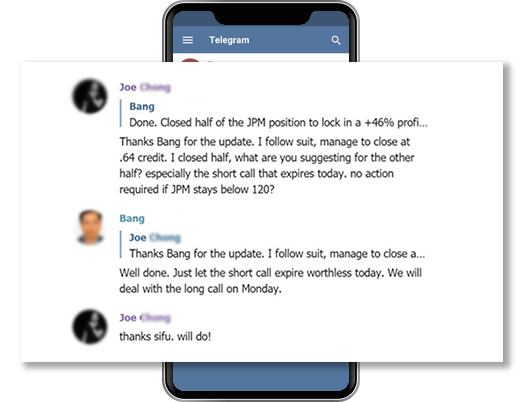 Chat Group: Discuss Playbook Trade Setups and Close Profits Together
Join our insider community of advanced options traders and receive Bang's real-time insight and market updates. Access all past discussions and never miss a thing.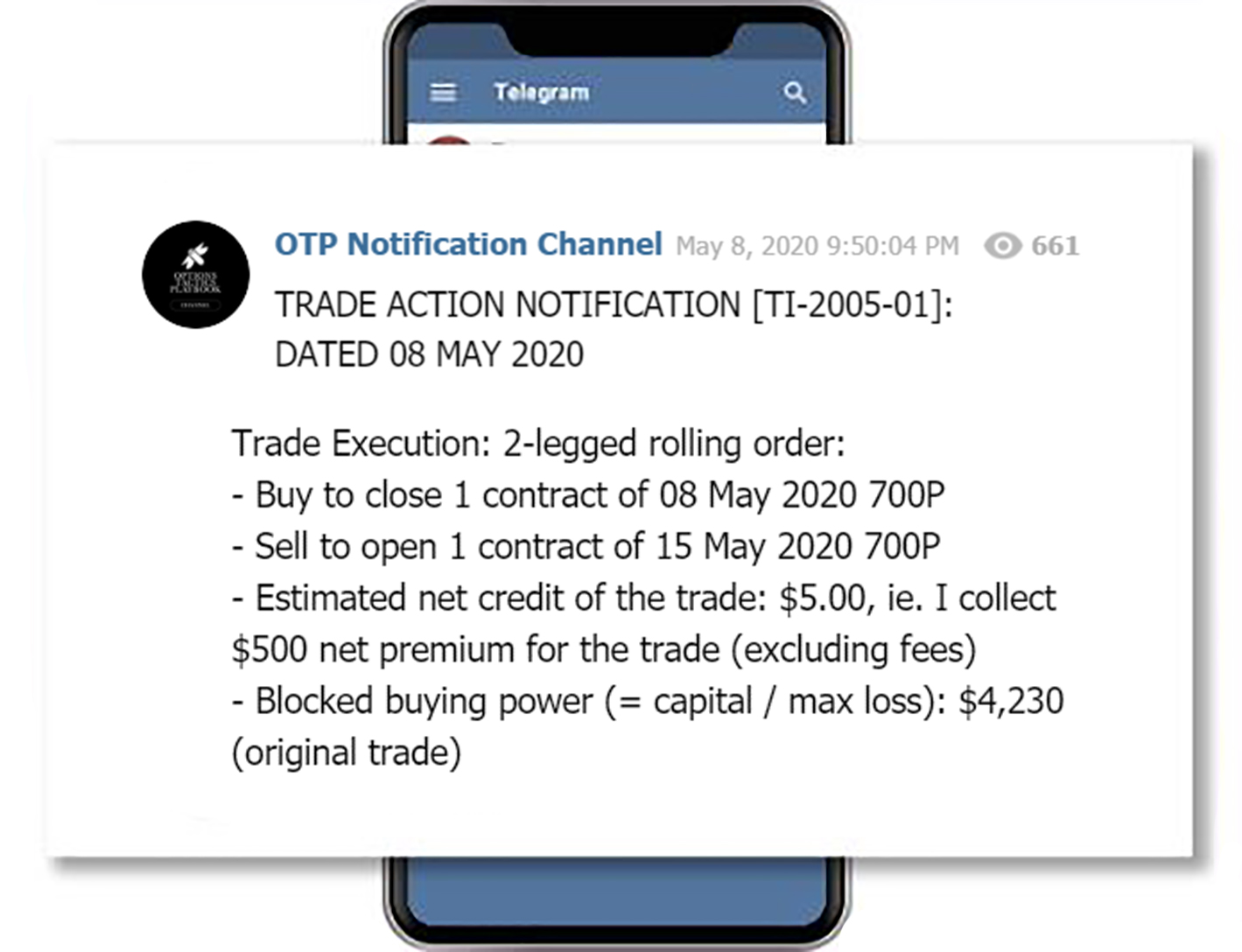 One-Way Channel: Timely Updates on Bang's Latest Live Trade Actions
Be notified when Bang adjusts his open trade (this can happen any time in the month!). Plus, receive bonus trade ideas beyond the monthly newsletter's contents!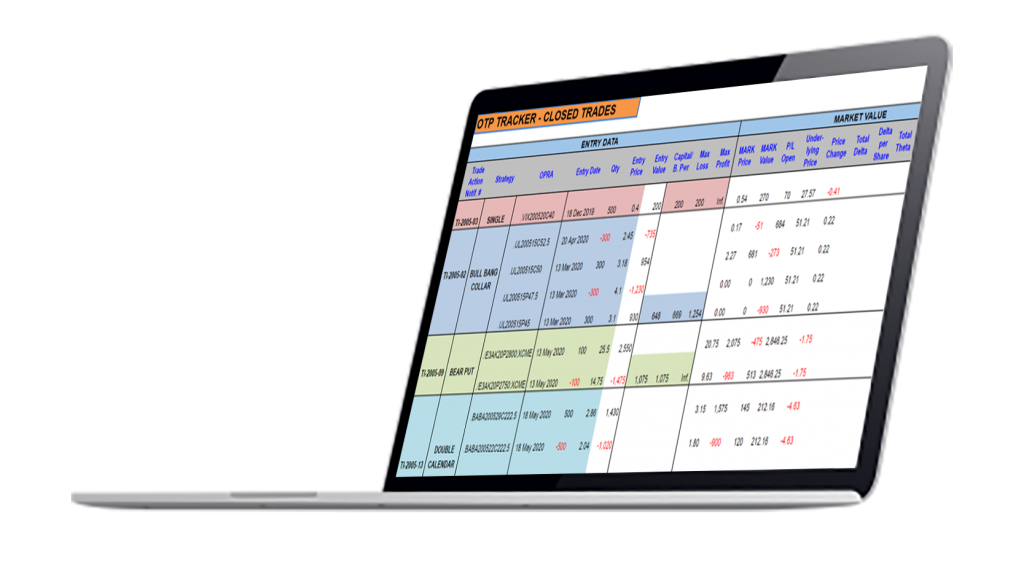 Portfolio Tracker: See 100% detail
of Bang's closed and open trades
at one glance
Easily track all of Bang's trades (sorted by strategy) and data like entry price and blocked buying power. See useful live market value info like Underlying Price, Total Delta, Total Theta, Extrinsic Value and Remaining DTE.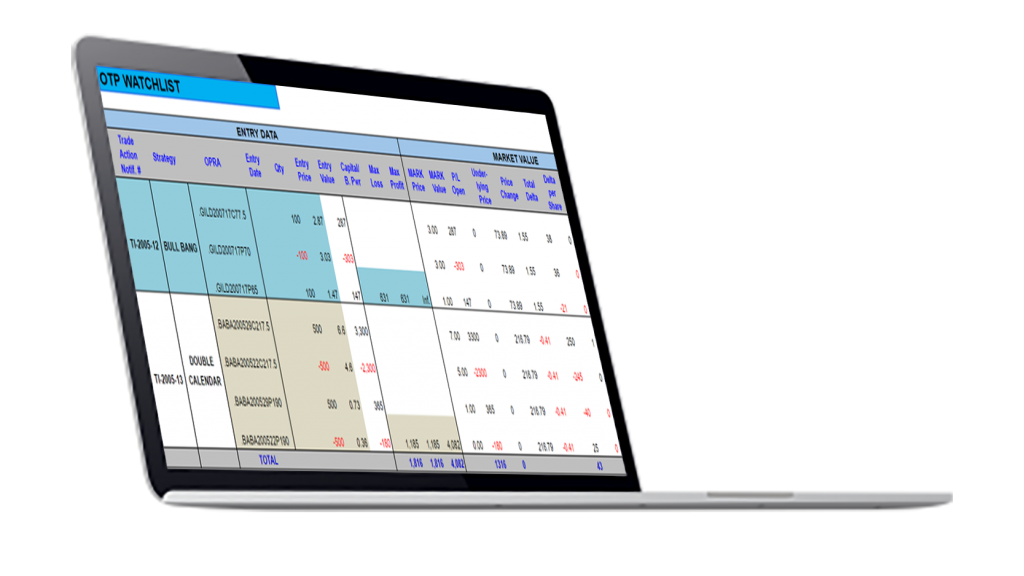 Trade Watchlist: See Bang's
personal selection of high potential
trade setups
One page to track all the trades Bang plans to enter, and their option quotes, including the exact strike price and expiration dates.
See Real Results from Traders
Who Took the Same Trades as Bang
These Options Traders Made 300-400% Returns
from Just One Profitable Trade Idea!
These Happy Traders Closed Up to 70% in Just 4 Days
Using an Ingenious New Strategy Invented by Bang
Subscribe Now at 10% OFF and Get Immediate Access to All Past Newsletters and Bonus Features
The Options Tactics Playbook Is Best For:

Seasoned traders who want to know more advanced ways to deploy option combos in various given market scenarios

Busy traders who don't have time to scout for options setups and want to have the best ones highlighted for them

Profit-driven traders who want to make extra 20-30% returns a year without sacrificing high capital outlay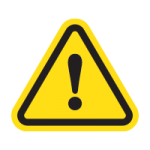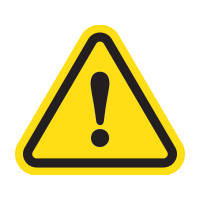 Note: This Playbook is designed for advanced Options traders.

Test your knowledge here!
This Playbook for traders who have sufficient Options trading knowledge to use the newsletter wisely and practice their due diligence before entering any trade. All info provided is based on individual opinion and not to be taken as trading advice or recommendations.

Users are expected to have prior knowledge of Options trading strategies. Therefore, in-depth explanations on how each strategy works will NOT be provided.
To benefit fully from this Playbook, subscribers should have: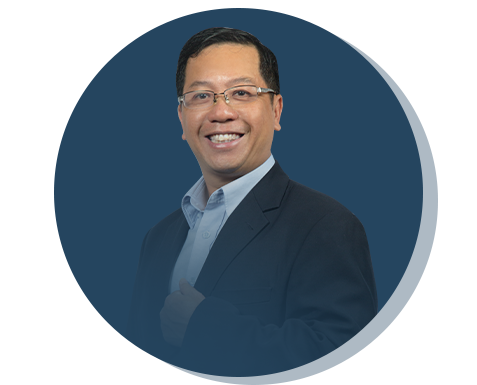 About Bang Pham Van, Master Tactician in Options Trading
With over 20 years of live trading experience, Bang has executed more than 15,000 trades in total.

Bang has invented two proprietary strategies, the Bull Bang™ and SNIPEX™, that has earned him over USD 200,000 in trading profits. Using his risk-controlled, high-ROI methods, he even grew $100K to $204K in just 9 months.

As a trading coach, Bang has mentored over 1,750 traders from 71 countries. He is trusted by his students for his sincere approach and generous sharing in guiding traders towards success.

Bang holds an MBA and is a senior finance manager at one of Forbes' global top 50 MNCs where he has worked for over 25 years.
Past performance of any trading system or methodology does not necessarily indicate future results. Piranhaprofits.com, its board of directors, officers, employees or consultants do not guarantee performance will be profitable or will result in losses and shall not be held liable for any partial performance, damage to equipment or non-performance of any of its obligations under the Terms & Conditions that is beyond their control, including factors like failure of transmission, communication or computer facilities.

Information throughout this Site and accompanying materials, whether stock quotes, charts, articles, or any other statement or statements regarding market or other financial information, is obtained from sources which we, and our suppliers believe reliable, but we do not warrant or guarantee the timeliness or accuracy of this information.

Nothing in this Site and accompanying course materials should be interpreted to state or imply that past results are an indication of future performance. Neither we nor our information providers shall be liable for any errors or inaccuracies, regardless of cause.

This Site and accompanying course materials may include forward-looking statements. All statements other than statements of historical fact are forward-looking statements (including words such as "believe", "estimate", "anticipate", "may", "will", "should" and "expect").

Although we believe that the expectations reflected in such forward-looking statements are reasonable, we can give no assurance that such expectations will prove to be correct. Various factors could cause actual results or performance to differ materially from those discussed in such forward-looking statements.

Historical performance is not indicative of future results. The investment return will fluctuate with market conditions. Performance is not indicative of any specific investment or future results. Views regarding the economy, securities markets or other specialized areas, like all predictors of future events, cannot be guaranteed to be accurate and may result in economic loss to the investor.

Investment in securities, including exchange traded funds (ETFs), and Contract for Differences (CFDs) involves the risk of loss. There are no warranties, expressed or implied, as to accuracy, completeness, or results obtained from any information presented in the Site and its accompanying course material.