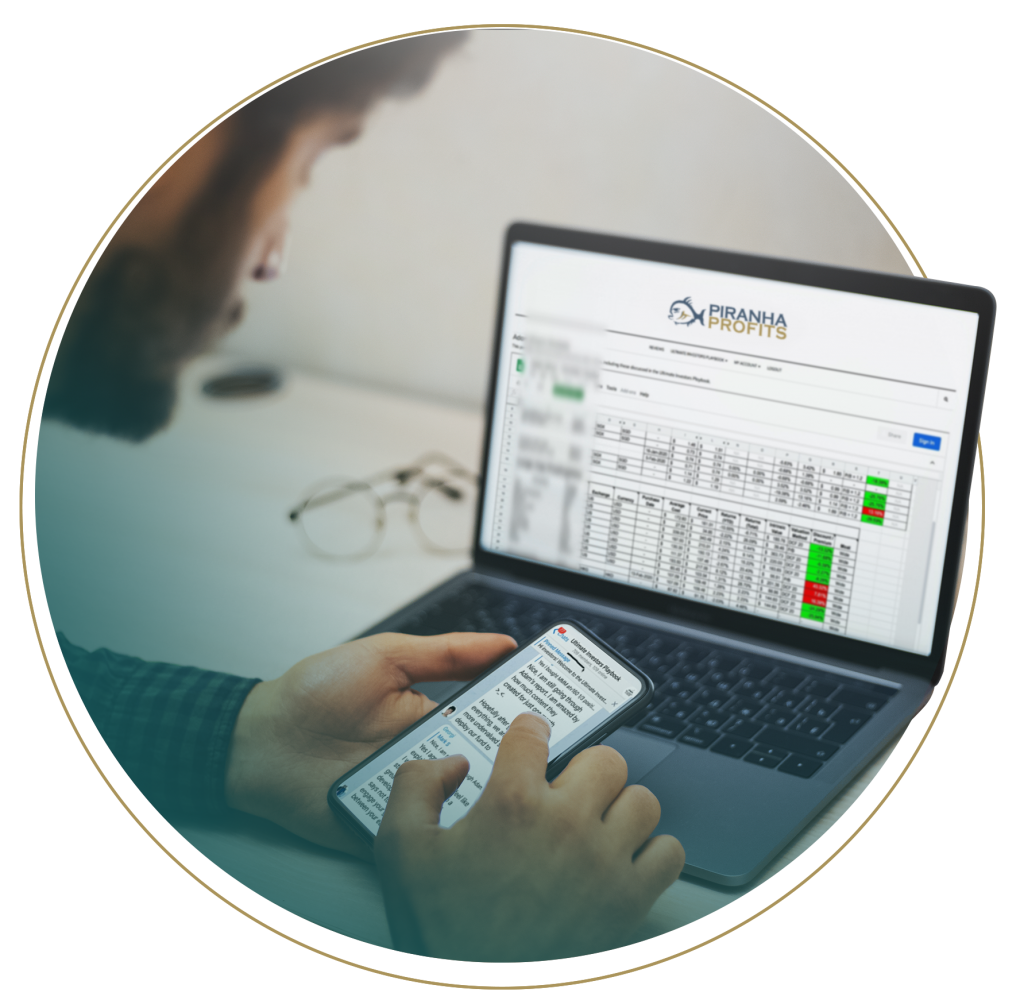 GET QUALITY INVESTMENT & TRADING IDEAS
FROM 7-FIGURE MARKET MENTORS
Welcome to INSIGHT by Piranha Profits
INSIGHT is a premium subscription service that lets you access the personal portfolio and market action of 7-figure investing and trading elites. Cut down your stock research and trade hunting hours now by subscribing to our trusted stock investment reports and option trading newsletters.
Our Subscription Services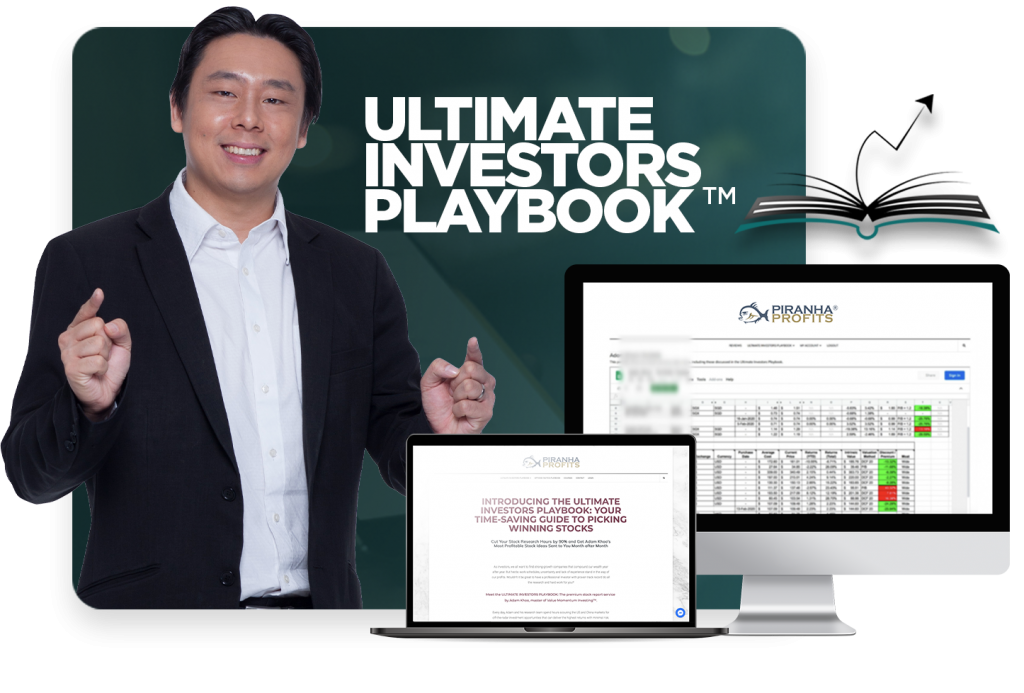 Ultimate Investors Playbook
by Adam Khoo
Get stock deep-dive reports and access the portfolio & watchlist of the million-dollar investor with 31 years of market experience.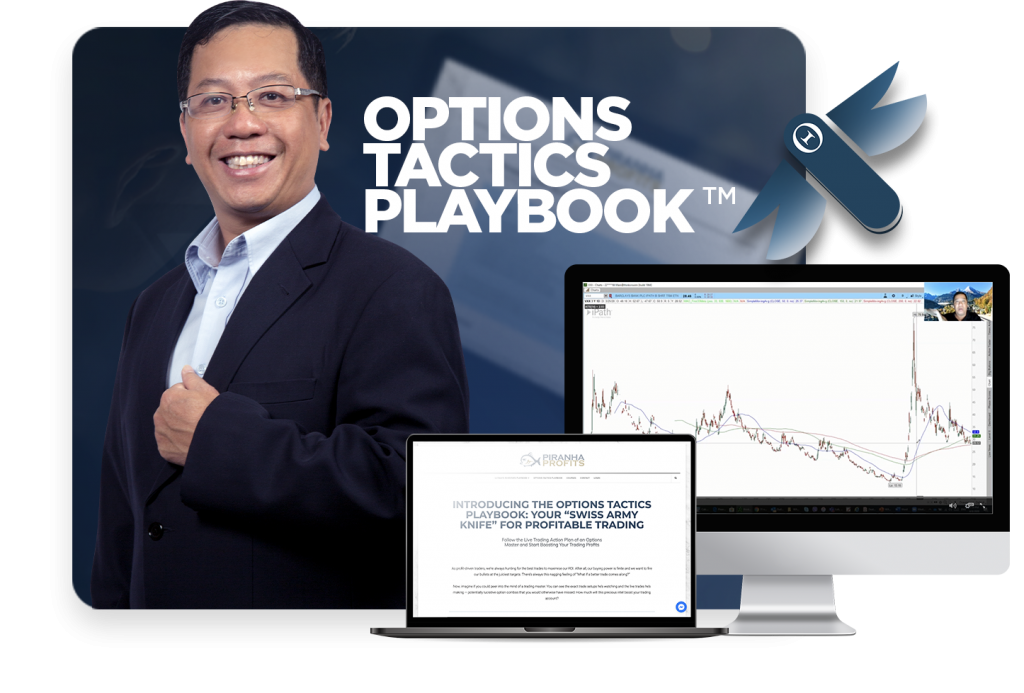 Options Tactics Playbook
by Bang Pham Van
Receive actionable option trading ideas from the master tactician who grew $100K to $204K in 9 months.
Trusted by Over 3,080 Investors and Traders Worldwide
See Honest Reviews from Our Subscribers
"After joining UIP and OTP, my account is finally back to positive. This is genuinely the best decision ever."
If I didn't join UIP and OTP, I think I'm probably further in the red by now and getting depressed. 2 months ago I was still trading based on news and emotions, making a lot of bad decisions.
After joining UIP and OTP, I am now back in the green and more! This is a turning point for me; learning from Adam and Bang is genuinely the best decision ever.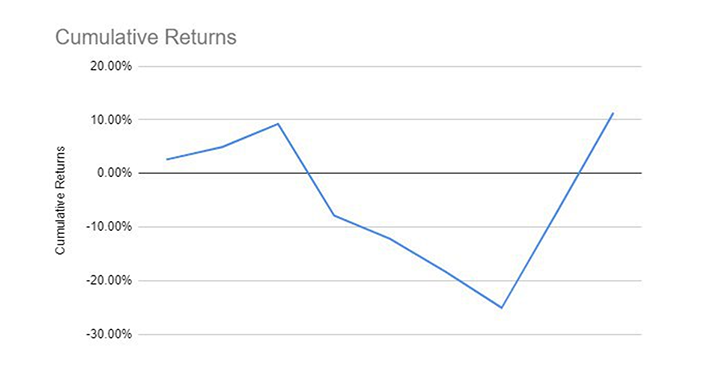 "100% transparent and honest"
I watched the entire UIP videos in one shot. I must salute Adam who opened up his entire personal portfolio to his students like a black and white diary. He is 100% transparent and honest and that is a great quality.
"UIP is best bang for the buck"
UIP is excellent. There's stocks, ETFs, REITs, watchlist, real-time trade info, Adam's portfolio… every information an investor needs to grow his capital. UIP is best bang for the buck. Thank you for the exemplary effort.
"Learnt a lot by following OTP live trades"
Thanks Bang! I really learnt a lot by following the live trades as per your newsletter, from rationale behind the trades, entry and exit plan, to real experience of the different trade strategies. You are truly awesome!
"Love the OTP community"
I'm learning so much just by observing Bang's perspectives, especially his trade analysis and wisdom. Love this options trading community!